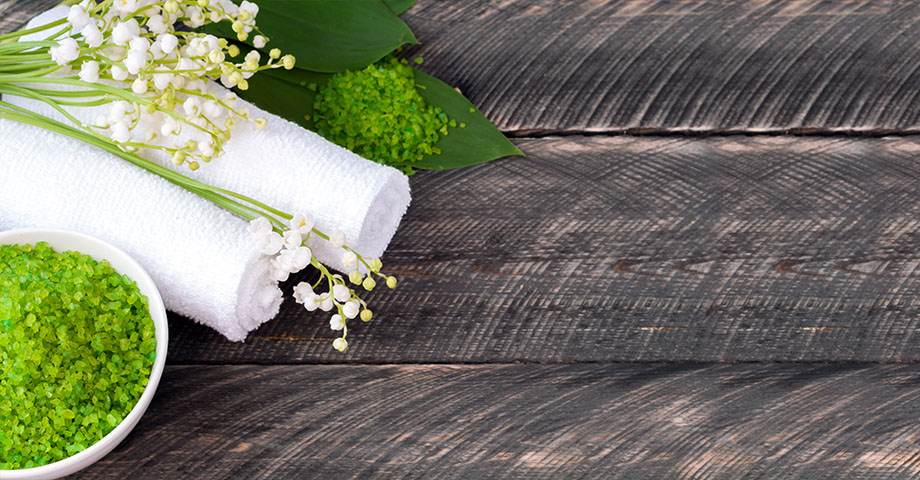 Products and solutions
We inherit original idea to product structure design, with dozens of independent intellectual property rights, we have strong competitiveness in the area of polyester fiber modified materials, waterborne polyester materials, polyurethane materials, polyacrylic acid materials, etc.
As the leading supplier of green fine chemicals, we devote to the development of low carbon products and technology. In the entire production chain, we can always provide sustainable special chemicals and solutions to pains of the industry to meet customers' high quality and personalized needs.